Forest School Friday 23rd June 2017
Making Forest Faces using clay and natural materials
Wembury Meadow and Beach Trip Thursday 15th June 2017
We had a fantastic day at Wembury Meadow and Beach. Thank you to Mr Kent, Mrs Greenaway and
Mr Carter -Dillon for coming along to help us. We all walked to the beach where we were met by Lorna and Coral from the National Trust. They had a team of helpers that were fantastic.
We split into two groups. The activities we did were based on the beach, in the Marine centre, in the stream and in the meadow near the chalets.
All of the children were a real credit and were so well behaved. We went stream dipping, bug hunting, caterpillar catching, sculpture making and so much more.
As an incentive to walk back up the hill we had nice cold ice lollies ready for us when we got back.
Summer Term- We are learning all about the story 'Walking Through The Jungle'. We will be learning to retell the story with makaton signs. We will also retell a journey and learn the key features of writing a recount. We will also continue to read and spell using our phonics. We will turn our role play area into a 'jungle camp' and enjoy making pretend camp food using the mud kitchen. We will also continue to problem solve including doubling, halving and sharing. Hopefully the sun will shine and we will enjoy the swimming pool and the school grounds.
Please visit our 'Learning Journey' page for more photographs and children's work.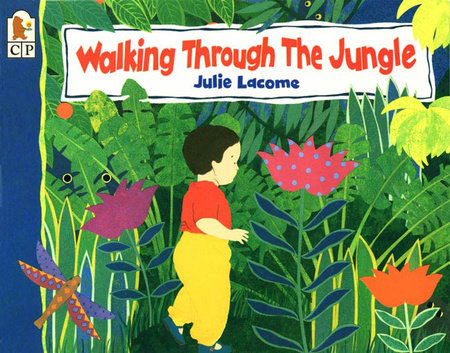 Estimating in maths 23/03/2017
Today in maths we were estimating how many objects were in each jar. Once we estimated we had to find the number on our number fans. We used the vocabulary 'more, less, estimate and count'. We did really well.
Langdon Barton Farm Visit
Thursday 16th March 2017
We went to Langdon Barton Farm as part of our science week. We met Alison and Johnny the farmers.
At the farm we saw lots of Ewes and loads of young lambs.
Johnny showed us how we cut the sheep's fleece and how he turns the ewe over to trim the feet.
While we were watching Holly's dad noticed a ewe behind us who was having her first lamb. It was amazing!
Johnny the farmer had to swing the lamb when it was born to get it to start breathing ( it was touch and go.......phew it started to breathe).
Next we wandered down to the field where we met loads of new born lambs. We then got the chance to sit on Johnny's farm quad.